FAQ for a Health Coach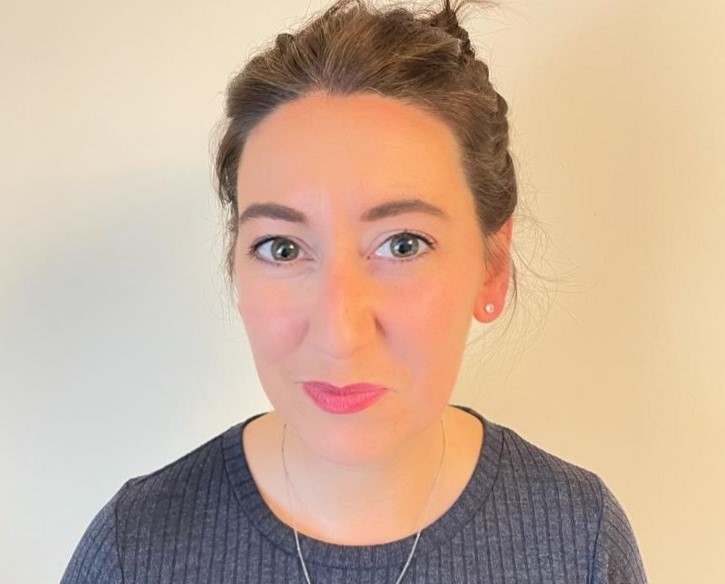 by
Helen Gray
View the authors Profile
What does a Health Coach do?

Provide general wellness and nutritional information, options, recommendations, guidance, motivation and skill building to establish healthier lifestyle habits. They will hold you accountable for your actions and work through any blocks or obstacles you may be dealing with.

What can you expect from health coaching?

A holistic approach will help individuals make important lifestyle changes to improve their physical and emotional wellbeing. A coaching relationship requires commitment on your part and open communication between both parties.

What questions should you ask a health coach?

What are your educational qualifications and training? Do you have a speciality focus? What is your method and style of coaching? How can coaching fit my needs? How long is a coaching session?

What should you think about before booking a first session call?
What is it you wish to accomplish? What kind of coach do you need? How much time and cost are you willing to invest? Do you prefer structure or a customised approach? What results have they achieved with other clients?

I hope this adds value to those seeking health and lifestyle coaching. Please contact me for any questions or to book a free enquiry.