'Age' is not the issue.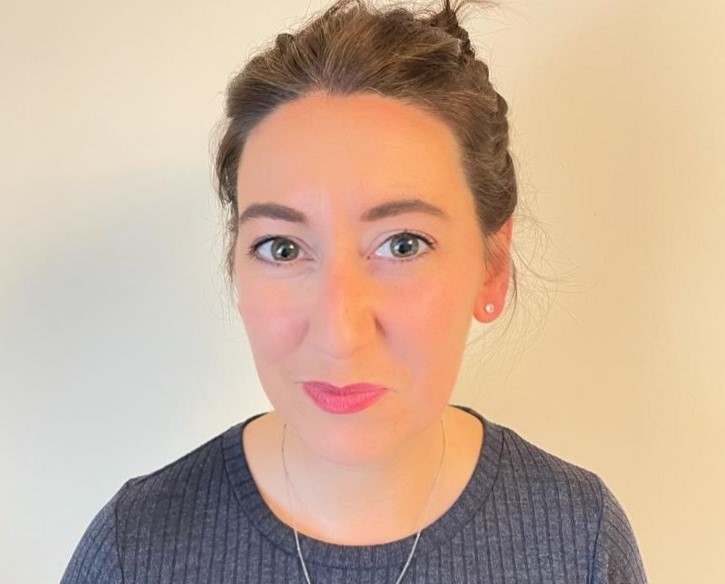 by
Helen Gray
View the authors Profile
I was told in my twenties weight gain would start.

I was told in my thirties, having three children would make me overweight with a hanging stomach.

We are constantly told what to expect as we age and how life experiences will dictate our physical health.

There is no doubt with age we start to have our first serious health warnings but I do believe many of these warnings and disasters could be averted because they are the result of lifestyle, years of stress, failing to eat well, failing to exercise or treat the mind and body in ways to protect your health.