3 Reasons Why You Don't Need Coaching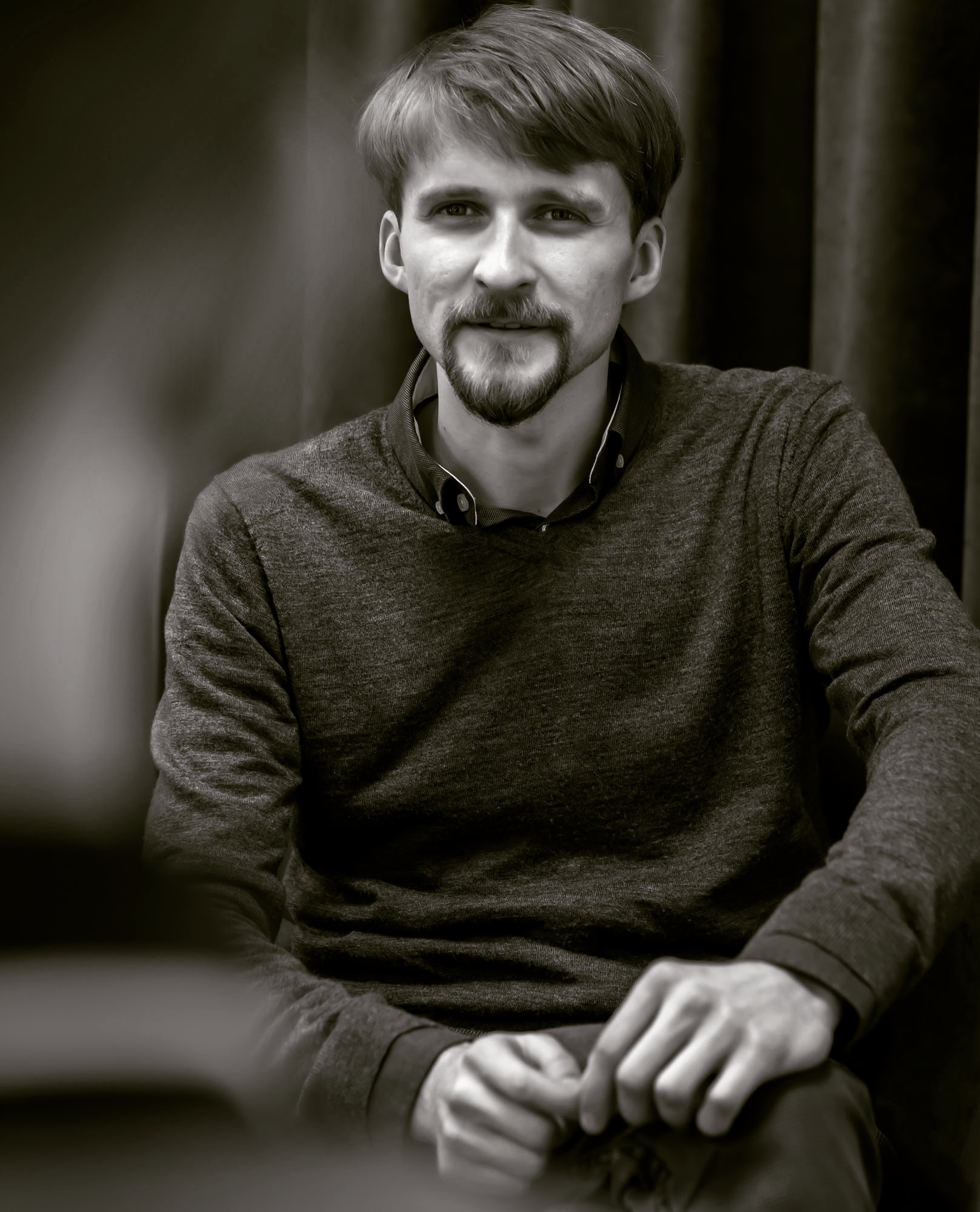 by
Ignas Genys
View the authors Profile
The coaching phenomenon is growing fast today. Its prices are too. You might be wondering if coaching can actually help and why would someone ever make such an investment. And you would be right questioning. I feel it's very important to understand that no one really needs coaching.

However odd it might be to hear this from a coach, it's true – I've been trying to come up with a single situation where someone would need coaching. And I couldn't. It is true that coaching is a choice for development rather than cure. This is its main property and a distinguishing quality, and this is why people want it. They choose coaching because they see value in it.

NEED VS. WANT

Those who want to get to where they haven't yet been will hire a coach. While those in need to cure or mend will most likely be looking for something else. Because really coaching is useless when it comes to:

1. Curing an illness
2. Acknowledging and analyzing childhood traumas
3. Getting advice on a specific subject

When the foundation is wrong you can not expect a strong building. Similarly when a client comes to a coach feeling the need to cure an illness, fix a problem, mend a mistake, then sooner or later they will both hit the wall. Because the attitude was wrong in the first place.

IF YOUR ATTITUDE IS TO RECTIFY, HOW CAN YOU EXPECT TO CREATE SOMETHING NEW?

This is not to say that in order to get where you want you can't look back to your personal challenges, limiting beliefs and all that's holding you back. This is actually an essential part of the progress. And yet if your attitude is to fix or mend, this is where you will get stuck – at the level of no more than a fixed problem.

Then if someone knocks at the door of a life coach with a need to cure their illness – surely they're at the wrong door. That's what doctors are there for and it's the responsibility of a coach to point it out as soon as this intention becomes clear in the beginning of a coaching alliance.

Some people tend to analyze more than others. There are certain types of therapy with this as their main principles of work (i.e. analytical psychotherapy) which can be really effective. And yet this is what you wouldn't come to coaching for.

Coaching is more about creating than about rectifying. The future is what you would give much more importance than the past. Having said that, it is the present that's central here. The moment you change your present, your future will automatically be different. And the biggest transformations take place within the coaching session – not after.

Then sometimes there are people who feel they really need some guidance. They turn up at a coaching session expecting guidance in the form of advice. It's natural. We like it when people do things for us, because then we simply don't need to do it.

The problem here is that we don't develop our sense of responsibility, self-confidence, power and initiative. We end up passive and what's worst – others get to make decisions for us! Coaching is all about growth and helping others grow. That's why you can hear people say: If you need advice, get a consultant. If you're ready to work hard for your own transformation then find a coach.

THE TRUTH IS, COACHING DOESN'T HAVE TO BE SUPERFICIAL.

Its brilliance lies in being practical – giving tangible results as well as visiting areas where you wouldn't go alone, reaching the depth of the mind, releasing the limiting beliefs and fears, all the complexes that hold you back so that you can start taking your responsibility back and carving your own personality – the way you want it and not the way dictated by the circumstances.

Coaching isn't a cure, neither it is a panacea. It's a process, a mutual alliance, a professional relationship with growth as its driving force. I am quite confident to say that really no one needs coaching. Coaching is rather a choice, which requires initiative, volition and effort.